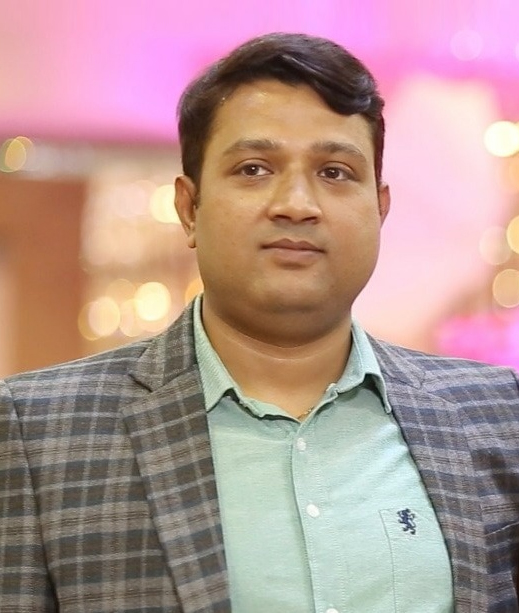 About Us
Dr. Vikas Kumar
Dr. Vikas Kumar (Bachelor of Physiotherapy, MIAP Certified) providing quality treatment to patients. He is fully dedicated and skill executed the techniques of physiotherapy as per requirements and results come out .He is well trained professional.
As a physiotherapist he has more than 15 years of experience, expertise in different types of cases like Ortho, Neuro, Musculoskeletal, Skeletal disorders, and all types of sports injuries. He also educate patients about their posture correction. You can consult me for:- Knee pain, Back Pain, Neck pain, Spinal injuries, Facial palsy, Sprain/Strain, Nerve injuries, Stroke/Paralysis, Postoperative cases like THR, TKR, or any kind of fracture. We had recently started a weight management program as well for obese patients
Who we are ?
About Us
Physiotherapy uses a variety of techniques to help your body move and function at its full potential. In order to prevent a range of problems and diseases, and to improve quality of life, physiotherapists encourage and assist people of all ages to participate in safe physical activity.
We work in partnership with our patients to educate them on how to manage their own health. We assist people with movement disorders which may have been present from birth, acquired through accident or injury, or are the result or ageing or life changing events.
Physiotherapy can help repair damage by speeding up the healing process, reduce pain and stiffness, and increase mobility.
A physiotherapist can also help you prevent further injury listening to your needs and working with you to plan the most appropriate treatment for your condition, including setting goals and treatment outcomes. Physiotherapists are experts in preventing, managing and treating many chronic diseases.
Physiotherapy is a key element of primary health care, and physiotherapists play an important role in health promotion, screening, triage, assessment and treatment for patients. As first contact practitioners, a doctor's referral is not necessary to see a physiotherapist.
However physiotherapists, doctors and other health professionals will often work as part of a team to plan and manage treatment for a specific condition.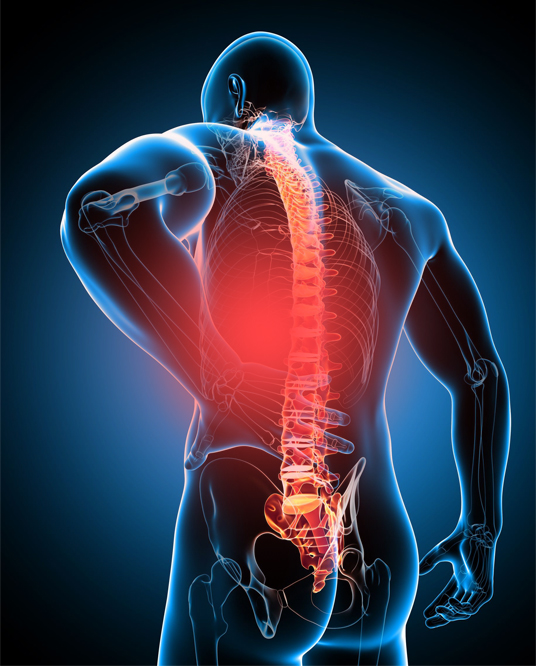 80000 +

Happy Patients

4

Doctors & Staff

15 +

years with You

85000

Total Patients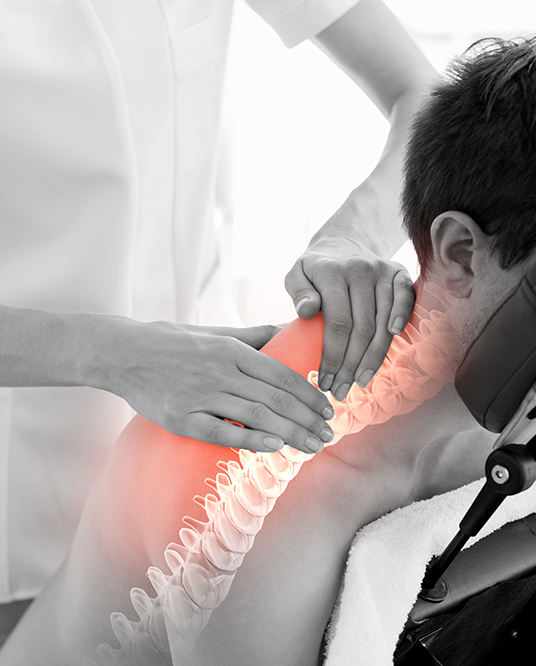 When is physiotherapy used?
Uses of Physiotherapy
Physiotherapy can be helpful for people of all ages with a wide range of health conditions, including problems affecting the:
bones, joints and soft tissue – such as back pain, neck pain, shoulder pain and sports injuries
brain or nervous system – such as movement problems resulting from a stroke, multiple sclerosis (MS) or Parkinson's disease
heart and circulation – such as rehabilitation after a heart attack
lungs and breathing – such as chronic obstructive pulmonary disease (COPD) and cystic fibrosis
Physiotherapy can improve your physical activity while helping you to prevent further injuries.
Treatments provided by us:
Physiotherapists are trained to assess your condition, diagnose the problem, and help you understand the condition and manage your health.
The following are common treatment methods physiotherapists may use:
Exercise programs to improve mobility and strengthen muscles.
Joint manipulation and mobilisation to reduce pain and stiffness and increase range of movement.
Muscle re-education to improve control.
Hot and cold packs, and electro-therapy to relieve pain, reduce swelling and speed up healing process.
Clearance techniques and breathing exercises.
Airway
Assistance with use of aids, splints, crutches, walking sticks and wheelchairs.
Testimonials
Patient's Saying